We recommend the following options for Pool Cleaning: Pressure Pool Cleaner or In-Floor Cleaning System

In most cases, the Pressure Pool Cleaner is the acceptable option.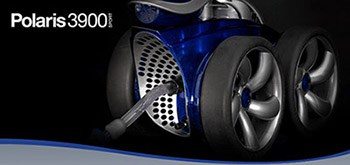 POLARIS 3900 SPORT
(PRESSURE POOL CLEANER)
The Polaris 3900 is the preferred cleaner of RiverMist Pools.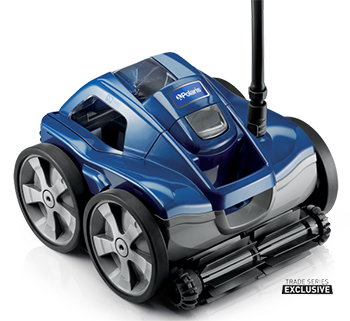 Designed to devour debris, the Polaris® Quattro™ Sport boasts 4WD agility to aggressively climb walls and brush the waterline. Even acorns, leaves and pebbles don't stand a chance thanks to its extra-large intake. And with dual-stage filtration, this cutting-edge pressure-side cleaner collects both fine and large debris into an easy-clean canister with a transparent window. Powered by a booster pump, the Quattro Sport is ideal for all in-ground pool surfaces.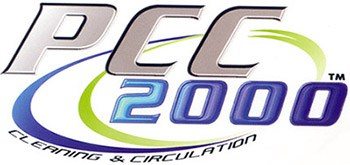 PARAMOUNT PCC 2000
(IN_FLOOR CLEANING SYSTEM)
In-Floor Cleaning systems by Paramount offer the most reliable and maintenance-free cleaning systems available on the market. If you want to spend more time enjoying your pool and less time maintaining it - check out the In-Floor Cleaning Systems by Paramount.